Wisconsin APSE Trainings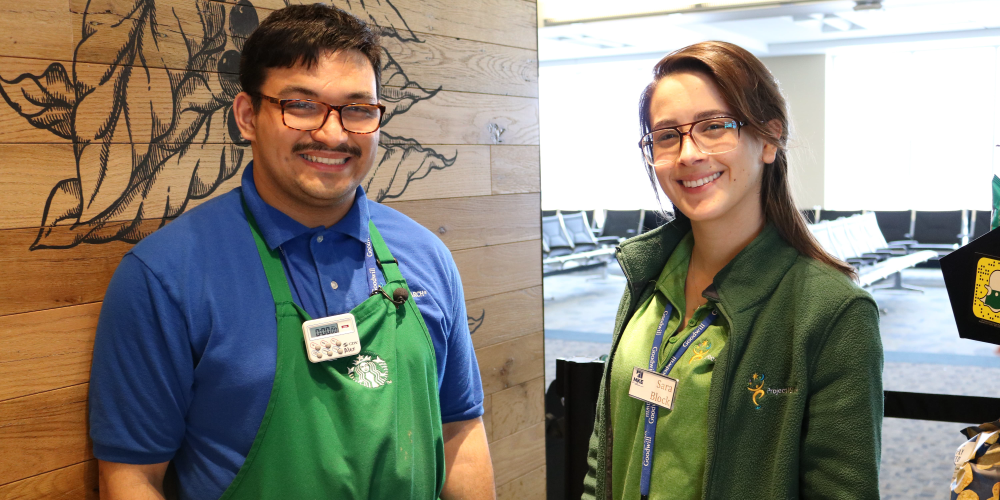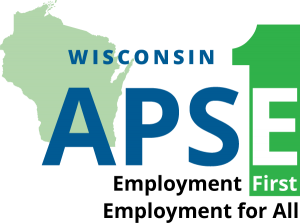 Wisconsin APSE Training for Direct Service Professional
2019 trainings are geared to give tools and resources to job developers, job coaches, supervisors and others supporting individuals with disabilities to be successful in obtaining and maintaining employment.
– SURVEY –
Did you recently attend a Wisconsin APSE training? We want your feedback! Click the link below to take our survey and share your thoughts:
– PAST EVENTS –
October 10, 2019
– The Art of Engaging Employers With Janet Estervig From Attainment Company
August 22, 2019
– Supporting Individuals to Achieve Competitive Integrated Employment
July 17, 2019
–
Customized Employment: Reframing How We Partner With Business, Sarah Murphey 
– 
WorkLink
June 13, 2019 – Job Development: The Art of Engaging Business, Janet Estervig – Attainment Company
October 18, 2018 – Trauma Informed Care and MI, Shawn Smith – Alma Institute
December 13, 2018 – Dignity in the Community, Janet Estervig – Attainment Company
Would you like to partner with Wisconsin APSE to hold a training for your organization next year?
Contact Beth Lohmann
WI APSE Co-President
Contact No : (262) 547-6821
Email: bethl@eastersealswise.com
Or, fill out this form below: