Wisconsin APSE Trainings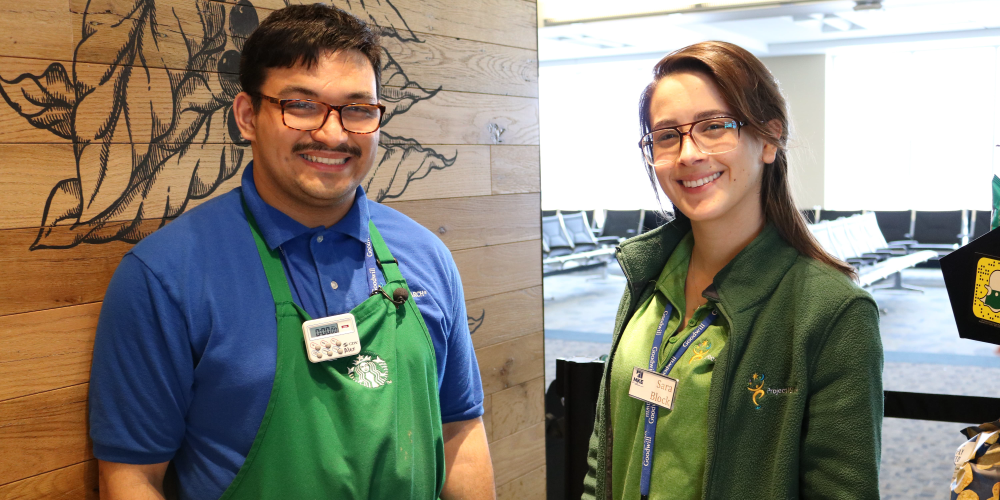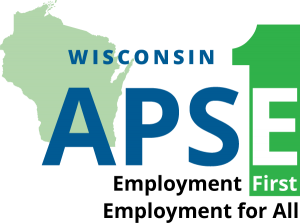 Wisconsin APSE Training for Direct Service Professional
2018 trainings are geared to give tools and resources to job developers, job coaches, supervisors and others supporting individuals with disabilities to be successful in obtaining and maintaining employment.
October 10, 2019
– The Art of Engaging Employers With Janet Estervig From Attainment Company
Do you want to refine your approach when engaging employers? Are you looking to increase the number of people you help find jobs? If you answered YES then this training is for YOU!
This training will offer skills and techniques to build relationships with the business community and focus on a sales approach to develop professional connections. Remember you have two customers when it comes to job development: the job seeker and the employer. Understanding the power of networking and speaking the employer's language can assist you to make meaningful, long-term connections that meet the needs of both employers and people you are serving. Learn how to inventory your communities, analyze labor market data, market your services, understand the lean business model and develop professional business proposals. The better your job match, the more successful your job placements. Learn how to match the person's job interests and skills with businesses that can benefit from this untapped labor pool to meet their workforce needs.
WHEN: October 10, 2019
8:30 -9:00 registration, 9:00– 4:30 training
Lunch will be on your own.
WHERE: Goodwill NCW
1800 Appleton Road
Menasha, WI 54952
COST: $80 – APSE Member
$100 – Non APSE Member
REGISTER ONLINE: https://www.regonline.com/registration/Checkin.aspx?EventID=2571016
QUESTIONS: Beth Lohmann, 414-257–7312 or beth.lohmann@milwaukeecountywi.gov
– SURVEY –
Did you recently attend a Wisconsin APSE training? We want your feedback! Click the link below to take our survey and share your thoughts:
– PAST EVENTS –
August 22, 2019
– Supporting Individuals to Achieve Competitive Integrated Employment
July 17, 2019
–
Customized Employment: Reframing How We Partner With Business, Sarah Murphey 
– 
WorkLink
June 13, 2019 – Job Development: The Art of Engaging Business, Janet Estervig – Attainment Company
October 18, 2018 – Trauma Informed Care and MI, Shawn Smith – Alma Institute
December 13, 2018 – Dignity in the Community, Janet Estervig – Attainment Company
Would you like to partner with Wisconsin APSE to hold a training for your organization next year?
Contact Beth Lohmann
WI APSE Co-President
Contact No : (262) 547-6821
Email: bethl@eastersealswise.com
Or, fill out this form below: